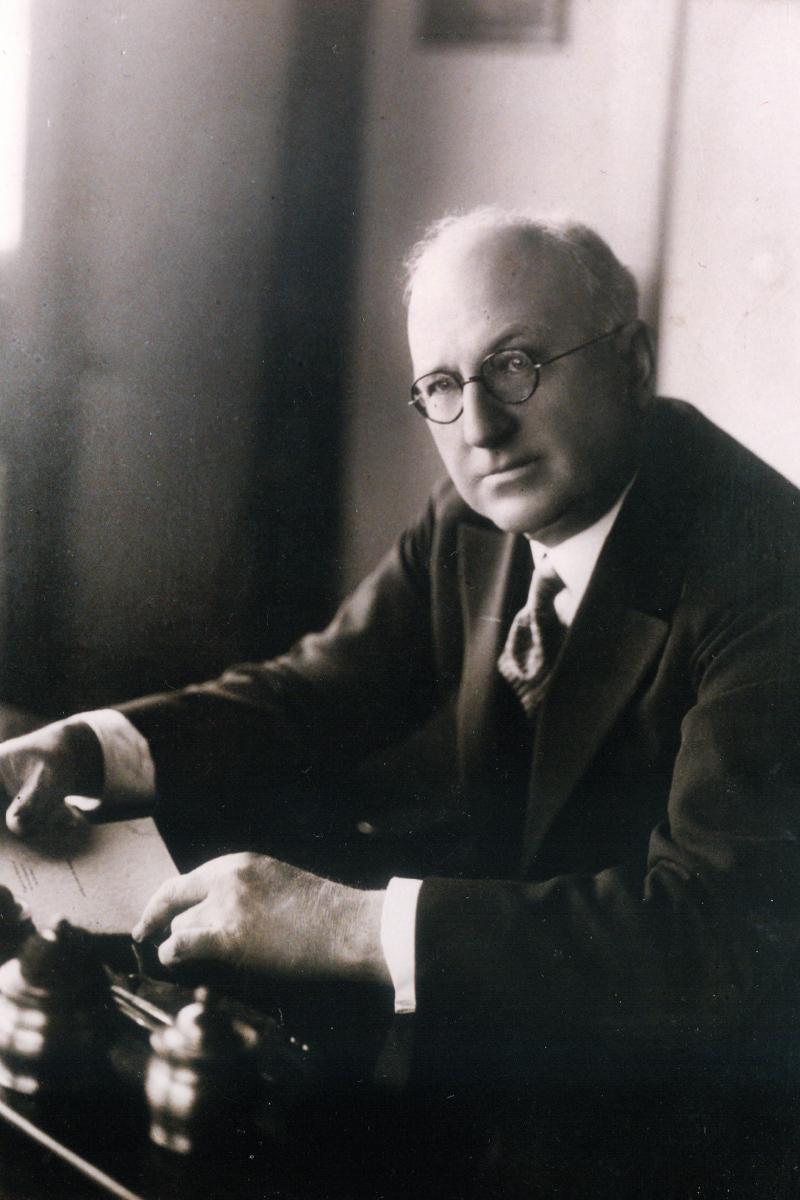 United Way of Racine County has been helping local families since 1922, when a group of Racine business leaders, headed by H.F Johnson of SC Johnson, gathered to discuss the idea of consolidating all charitable drives in Racine. The Racine Community Welfare Fund was born, with the first combined drive raising $75,000. Those funds were distributed to the Central Association (now Family Service), Boy Scouts, YMCA, YWCA, American Red Cross, Salvation Army, and the Junior League. United Way still funds most of these organizations today.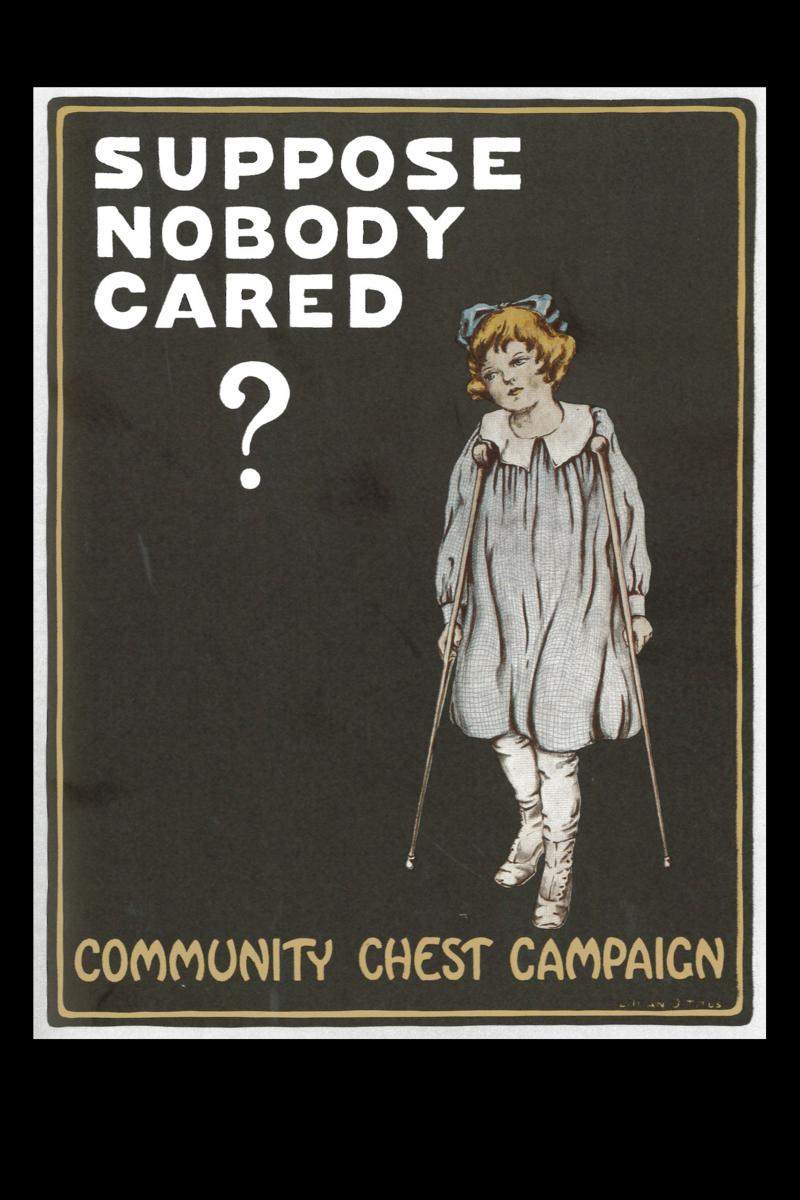 Over the years, our United Way grew and changed. In the 30s and 40s, United Way was known as the Community Chest and dealt with the Great Depression and war. By the mid-1950s, donations steadily rose above $400,000. In 1963, the Community Chest and Community Service Council merged into Racine United Community Services—$813,000 was raised that year. In 1970, Racine United Community Services joined the national United Way affiliation and became Racine Area United Way, Inc. In 1980, more than $2 million was raised despite unemployment at 12 percent and inflation at nine percent. In 1987, the very first Victory Celebration was held at the new Festival Hall.
In the nineties, United Way became more focused on community building and collaboration, starting with the first needs assessment in partnership with the City and the County. Assessment data helped in setting priorities for funding. The funding process changed from a focus on the agency to a focus on the program. In 1997, the year of the organization's 75th anniversary, the first campaign over $4 million dollars was raised.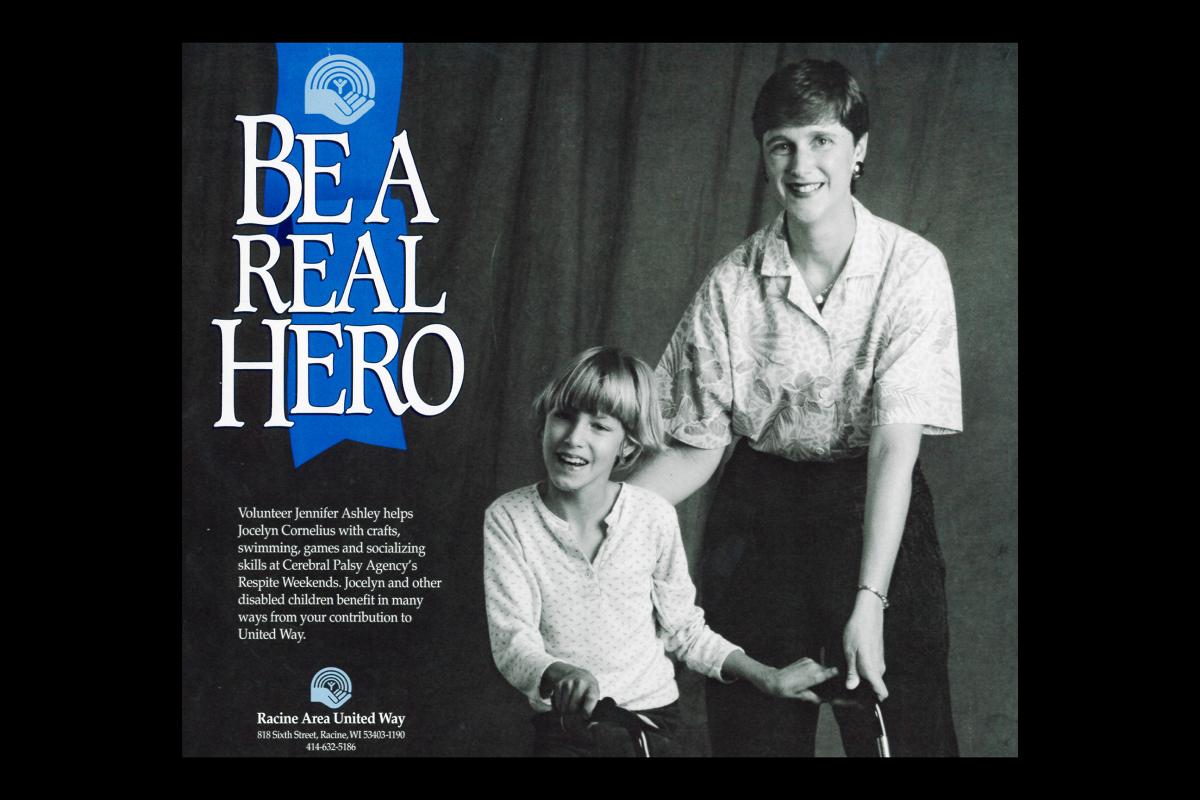 The new millennium brought more changes to United Way. In 2002, Racine Area United Way joined with the Burlington United Fund and became United Way of Racine County. In 2004, United Way convened hundreds of citizens and multiple organizations to lead the community in creating the Homeless Assistance Leadership Organization (or HALO). The United Way office moved from 6th Street to the Lincoln Lutheran Building in 2003. In 2008, United Way of Racine County adopted the LIVE UNITED call to action and announced its focus on the building blocks of a good life: education, income and health (now health, education, financial stability and essential services). In 2012, United Way celebrated 90 years of serving the Racine community and started an early reading proficiency program called Schools of Hope. In 2013, under the direction of Campaign Chair Tom Burke, United Way reached the highest campaign to date: $5.4 million.
With the arrival of new president and CEO Rodney Prunty in August 2013, United Way began its shift towards a deliberately equitable framework. Prunty launched United Way's Community Conversations initiative, which sought out groups from all sections of the community to share kitchen-table style discussions about their goals and aspirations for Racine County. For its 2016 and 2017 cycles, these conversations focused exclusively on race, equity and inclusion.
Also in 2016, United Way implemented Racine County's first community school at Knapp Elementary in partnership with RUSD. The LIFT initiative guiding this transformation has now expanded to encompass Julian Thomas and Mitchel Elementary, and United Way's funding process is shifting to more deliberately focus partners' work on the neighborhoods served by these schools. In 2017, United Way launched one of its most popular initiatives to date: Volunteer Income Tax Assistance (VITA), which returns upwards of $1 million on average to Racine County residents each year.
In 2019, United Way finally elected its first female president and CEO: Ali Haigh, a Racine native, experienced fundraiser and collaborative leader who had served United Way for nearly a decade. She immediately continued the equity work started by Rodney Prunty, guiding the resulting internal shift towards learning and practicing inclusivity, community-wide equity trainings hosted by United Way and partner Higher Expectations, and work to align all of United Way's initiatives and practices with diversity in mind. Throughout the COVID-19 pandemic, Haigh led United Way in shifting its annual campaign to an all-virtual format and repositioning itself as a community stabilizer with long term success in mind.
To help combat the effects of the COVID-19 pandemic, United Way, under Haigh's leadership, launched two phases of pandemic relief in 2020. The first phase, Community Cares, was a partnership with the Racine Community Foundation. From its creation in April 2020 to its close in August 2020, Community Cares distributed $148,395 in grants for COVID relief to 27 organizations. In November 2020, United Way launched the second phase of COVID Relief, the UWRC COVID Relief Fund. To date, over $60,000 in funds has been distributed to local nonprofits through this fund.
During her time as president and CEO, Haigh has shifted United Way towards a heavier focus on data and impact reporting, a strategy that will provide the organization better insights into future funding decisions and programming directions among other benefits. When United Way received a transformational gift from philanthropist MacKenzie Scott at the end of 2020, Haigh's leadership helped allocate the funding into three main areas — resulting in an increase in equity-focused work through the Equity Innovation Fund, increased support for local nonprofits through the Training and Technology Fund and increased funding for community schools.
With the dedication of volunteers, donors and community leaders, United Way of Racine County has played many roles throughout the decades. From a fundraiser to a collaborator to a community impact leader, United Way will continue to evolve and grow, and it will continue to focus on advancing the common good and creating opportunities for a better life for all.