Build a legacy that lasts with planned giving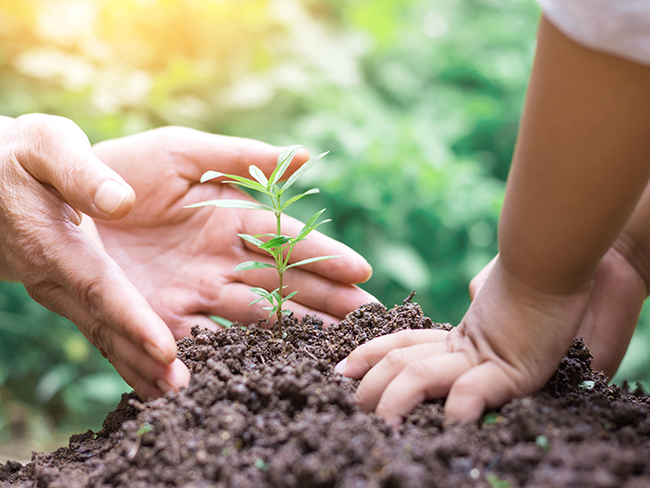 Take a moment and reflect on all you have done to make the Racine community better and stronger through your generous support of United Way. Now imagine making a difference in your community that lasts beyond a lifetime - while costing you nothing during yours.
A planned gift to United Way of Racine County will do just that by helping you build a legacy that lasts.
Unlike campaign gifts, planned gifts are one-time gifts that are typically made from assets rather than income. They are most commonly contributed to United Way's endowment, which is a permanent fund carefully invested for growth and a dependable revenue stream year after year.
Ways to make a planned gift
A bequest in your will. 
An IRA or a 401(k) beneficiary designation to United Way of a modest percentage, which may help you save significantly on your taxes.
Life insurance beneficiary designation or UWLife Insurance that leverages an annual contribution.
Charitable trusts or annuities that pay you or your family income and provide for the future needs of our community.
*Note, these are just a few of the ways to give a planned gift. Contact Tracie Feest for more options at 262-898-2242.
Want to learn more?
Visit the Planned Giving FAQs page
Contact our Investor Relations Managers:
Stephanie Buchanan at sbuchanan@unitedwayracine.org or (262) 664-4721
Chelsie Deaton at cdeaton@unitedwayracine.org or (262) 456-6474