We are excited to go back to school!  
Schools of Hope (SOH) has been refocused to support student academic, social and emotional learning by engaging volunteers in specific ways in the classroom. Volunteer opportunities will be available in grades K4-3 at four RUSD schools; Julian Thomas Elementary, Knapp Elementary, Mitchell K-8 and Wadewitz Elementary. The opportunities available will vary by school and classroom. Volunteers will be asked to volunteer a minimum of one hour per month. All volunteers will be expected to follow RUSD COVID protocol which at this time includes wearing a mask at all times. All volunteers must be WINGS approved before volunteering in a classroom. Programming is planned to begin second semester, end of January

/beginning of February 2022.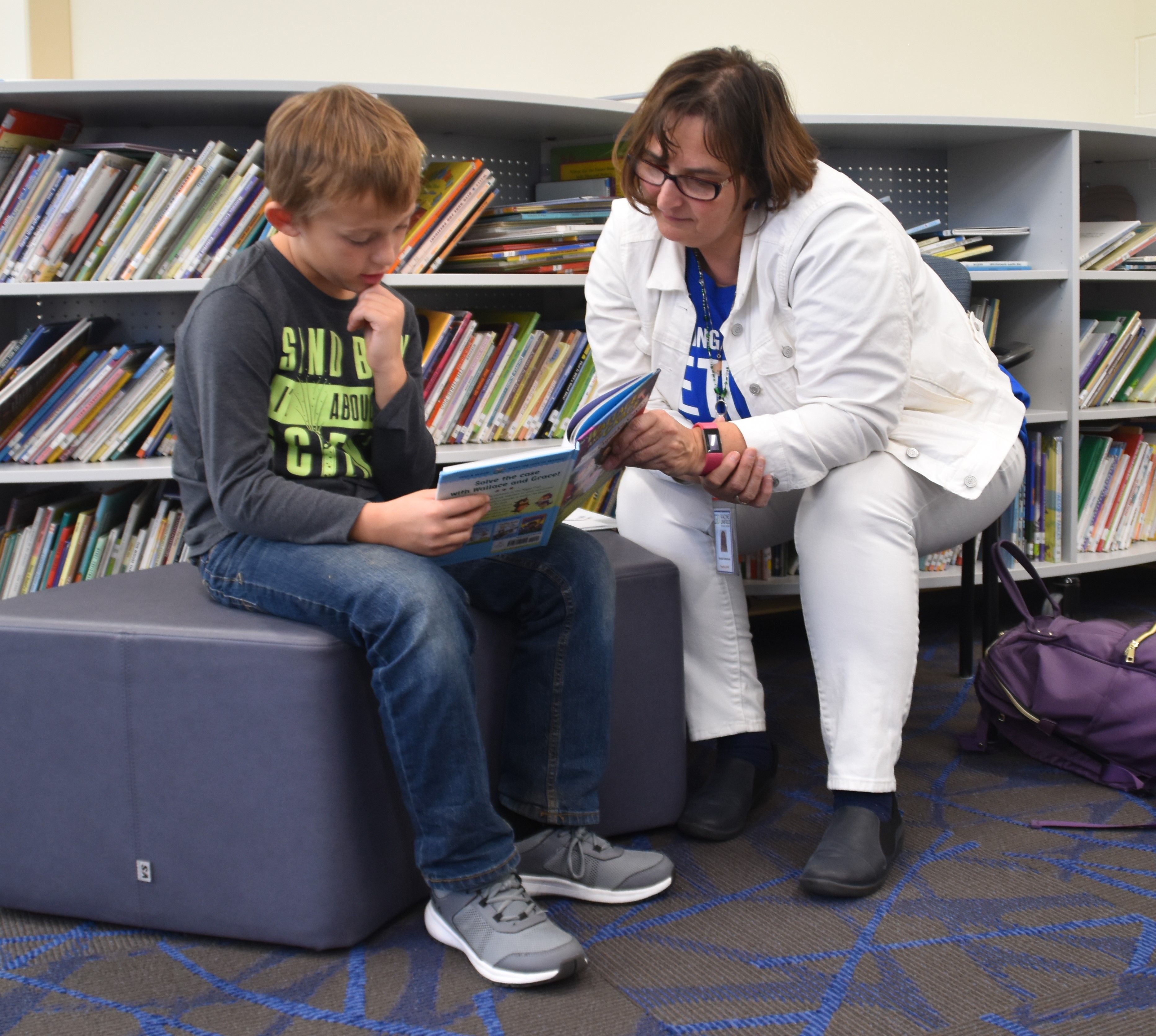 Volunteers are utilized to read one-on-one or in small groups. Help to instill the love of reading in 4K-3 grade students.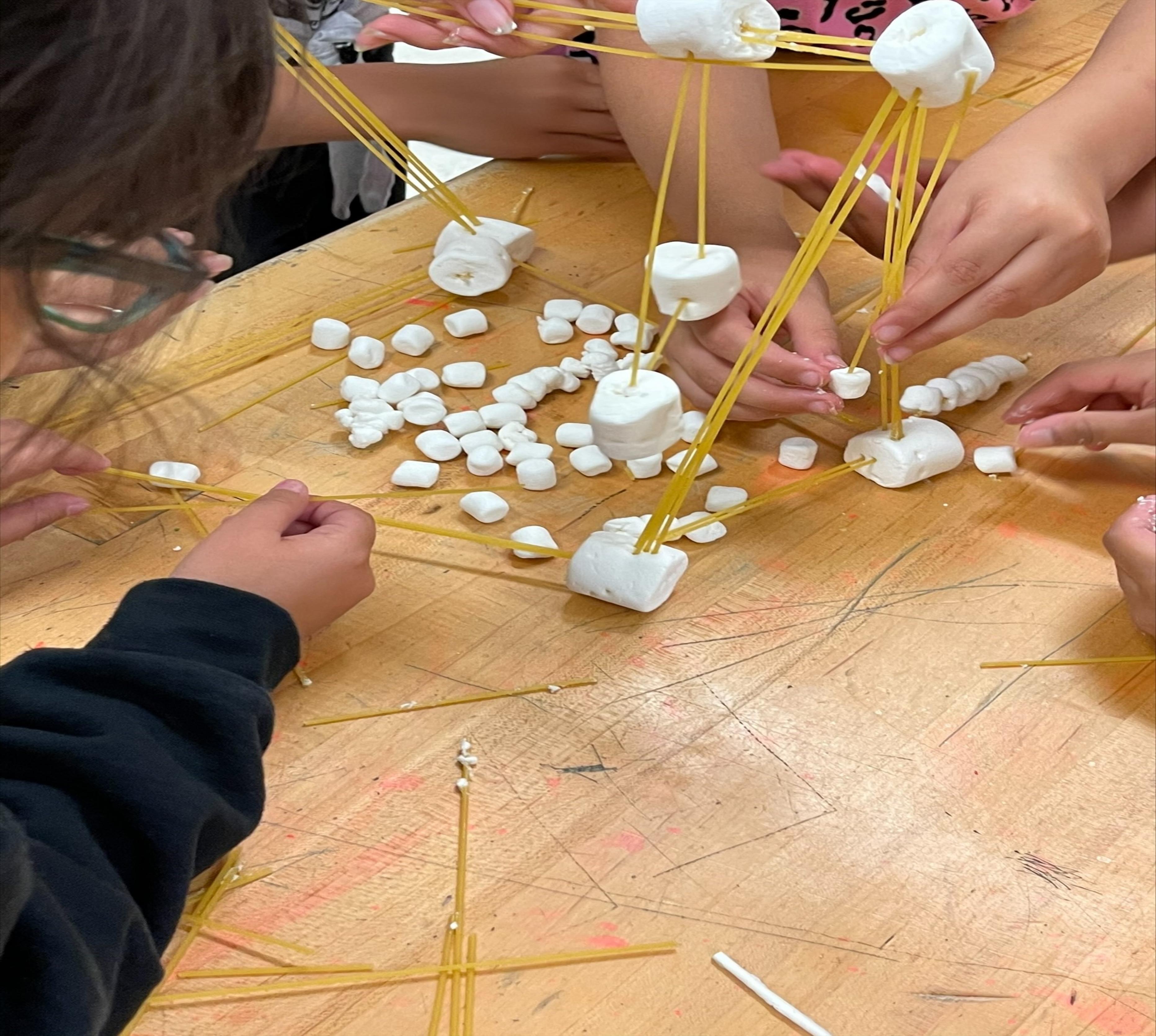 Volunteer as a weekly classroom helper. Volunteers will engage with students in specific ways such as small group activities, letter recognition and math manipulatives.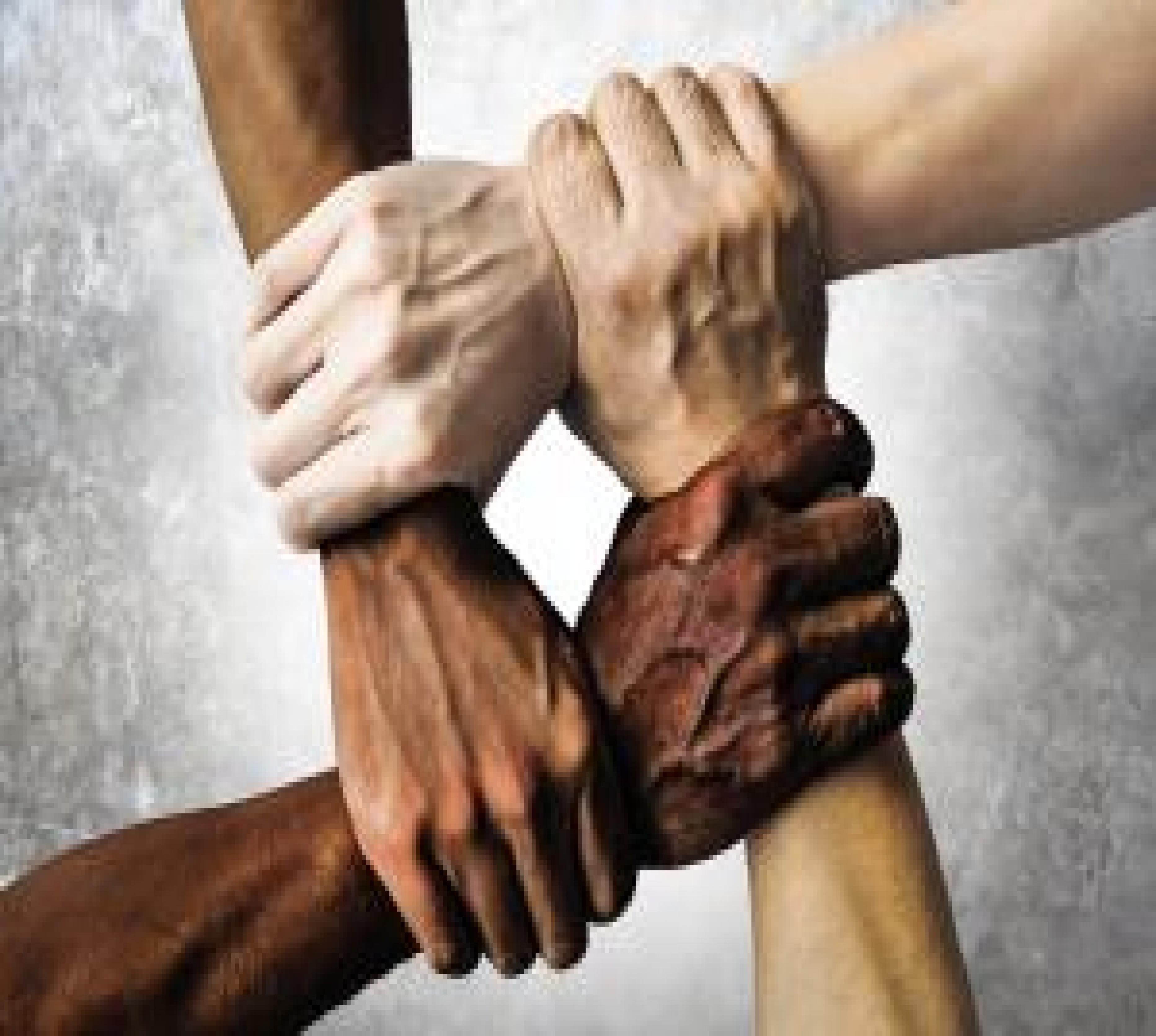 Volunteers assist with various behind-the-scenes tasks. Freeing up time for the teacher to provide added support to students who need it most.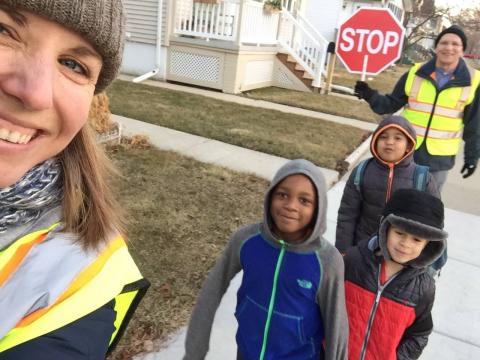 Click HERE to volunteer with the Walking School Bus!
The Walking School Bus (WSB) is a partnership between United way of Racine County and Racine Unified School District that offers students a safe and fun way to walk to school with adult supervision. Each "bus" walks along a predetermined route with an adult leader making various stops along the way to pick up children at their homes and walk them to school.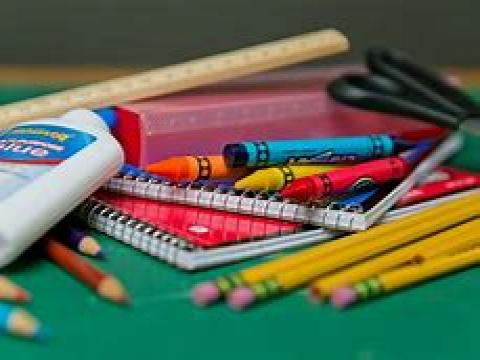 Adopt a Classroom
You can help supply teachers with the tools and supplies they need to support the students in their classroom. Shop their Amazon wish lists and we will deliver it to the school.
THIS OPTION IS STILL UNDER CONSTRUCTION.